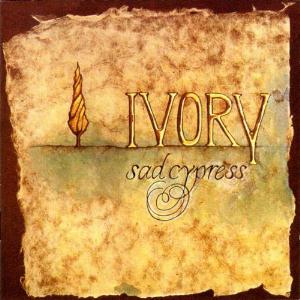 The debut album from this German band who in total released two albums.
Ivory was a six piece band where the main man was over 60 years old when recording this album. His son also plays keyboards in Ivory. The rest of the lineup is guitars, bass, drums, flute and English vocals.
It is obvious that Genesis has been a massive inspiration for this band. That is the Selling England By The Pound era I am referring to here. Another band who sounds like this era is The Watch from Italy. Ivory's take on Genesis is very similar to The Watch.
The problem with this, which on CD clocks in at seventy minutes, is the lack of any really good songs and the sound which is on the weak side. I find it difficult to even write about this album because it is so bland. The keyboards sound is at least good and the keyboards playing father and son does a good job here. The rest is not too bad.
The end result is somewhere between decent and good. Genesis die-hards may like this album better than I do.
2.5 points