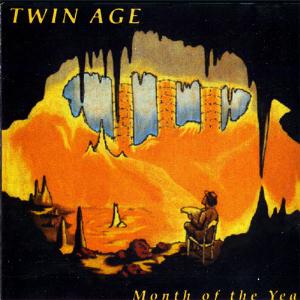 The debut album from this Swedish band who released three albums altogether.
The band was a five piece band with a lineup of keyboards, drums, bass, guitars and English vocals on this album. It is pretty much the standard lineup for a prog rock album. Both those and these days.
Don't be surprised when I announce that this is another neo-prog album and band. Neo-prog with a lot of influences from Marillion, Jadis and Arena. That also means that Genesis looms large just above the horizon.
The sound is very good. The vocals is acceptable. The keyboards and guitars is typical neo-prog. There is nothing much to be offended by here....... or excited. This is a good forty minutes long album with no great songs. Check it out if obscure but still good neo-prog floats your boat.
3 points