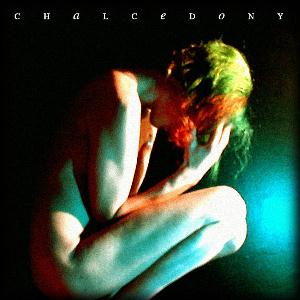 The first album from this one man band from United Kingdom.
The man behind this band calls himself Chalcedony and that is fair enough. He does everything here bar guitars which has been done by Chris Wilson. The lineup is, besides of the guitars, cello, violins, piano, drums, bass, keyboards, flutes and vocals.
This one man and his music has gone down the symphonic rock route. Not symphonic prog, but symphonic rock. There is a lot of Broadway and the West End musicals like music here. That and some prog metal when the guitars, bass and drums kicks in.
The album is seventy-four minutes long and one heck of a mouthful even when this hugely ambitious idea really works out. In this case, it has not. The vocals are forced and really unhealthy on mr. Chalcedony's vocal chords. A better, far better vocalist, would have been a much better option.
The songs are not that great either and they seems to be lost in a Las Vegas/Broadway time warp. In a kind of worst-of-the-70s bad taste party. This is not prog rock. This is Las Vegas.
This is a decent enough album. It is not something I would recommend to anyone into prog rock.
2 points