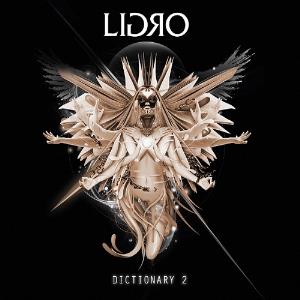 Another MoonJune find from Indonesia. A country with a lot of good local flavour influenced jazz bands. Ligro is no exception from this rule. Ligro is though a more trad jazz influenced band than the other MoonJune bands from this country.
Dictionary 2 is their first international release. I hope that means they also have other albums too. The reason is that Dictionary 2 is a surprising melodic, but also a virtuous riveting technical album too where each musicians gets free reign to do shine. The guitarist, bass and drummer does a great job. There are also a lot of great melody lines here. Even my jazz hating partner and one of my female neighbours, accidently present in my living room with this album as the background noise really like this album. They correctly made the connection between Ligro and the jazz-rock from the 1970s. The likes of Mahavishnu Orchestra springs to mind. But krautrock lovers will also find a lot of pleasures in this music as my German neighbour did.
Dictionary 2 is a great jazz album and another great find from Indonesia. I really like rate this album very highly.
4 points