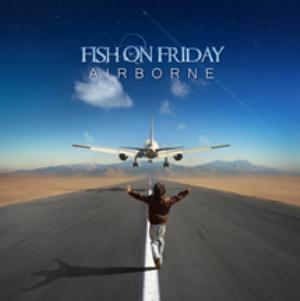 The second album from this Belgium band.
We are talking a blend of neo prog, AOR and pop here. There is a lot of Pink Floyd, the Momentary Lapse Of Reason era here. There is also a lot of stadium pop/rock here. The sound and music is big. The songs in the very melodic category. There is hardly any teeth and edges in their music.
This is what I call bland music. The music is by all means good. This is by no means a bad album. But there is nothing really great about this album either. Each song glides straight in and out again without really being tiresome on my brain and my intellect. The very good pianos is the only really above average positives here. The rest is good but not great. Bland is the word and good is my verdict.
3 points