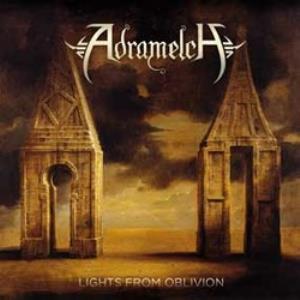 The third or so album from this Italian power/prog metal band. A band who has awakened again after a long pause and is very active now.
This album has been heralded as the second coming of Jesus Christ in the press blurb. The music though is pretty melodic power metal with some hints of neo and symph prog. I would though label this as pretty standard power metal in the German tradition. Some pretty unusual melody lines makes this album pretty interesting. The use of acoustic guitars is a nice addition to the is normal power metal fare.
The vocals are good, the guitarists does their job and the bass and drums also fits in well. Nothing here neither surprises or interest me. I am not a power metal fan and you have to be that to really appreciate this album. It is a decent album though.
2 points