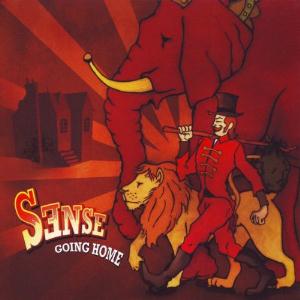 The fourth album from this Canadian band and my first ever meeting with them.
The band comes from the French speaking part of Canada, but their vocals are all in English. And so is their music too. Very English too.
This five piece makes their music with a lineup of stick, guitars, bass, drums, keyboards and vocals. The vocals are OK. The French accent makes me wish that they had made this a French speaking album.
The music is pretty standard neo-prog with some standard rock and AOR influences. The songs are good though and the band has some very good melody lines too. Not at least when the stick and mellotron sounding keyboard is chiming in. The music is also looking back towards the 1970s throughout.
This is not the most exciting album I have ever heard. Nevertheless; this is a good album.
3 points