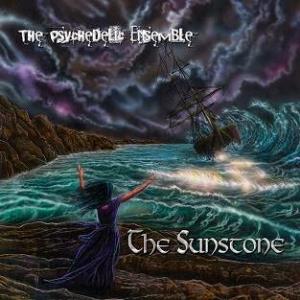 The fifth album from this US anonymous guy who plays a lot of instruments and has also hired in a handful of other musicians too. That includes female vocalists.
The instruments here ranges from guitars, violins, bass, synths, keyboards, drums to male and female vocals. A wide array of instruments and I can understand that this ensemble has now got themselves a conductor. Although I believe the addition of a conductor was more than a bit cheek in tongue. This ensemble is a studio project.
I get the feeling that this may be a concept album too. The sound is massive and leaning towards classical music at several stages. The music is more symphonic prog with a jazzy slant than neo-prog. There is a lot of female vocals here. Very beautiful female vocals too.
There is also a lot of guitars and keyboards too. Most of the music is very melodic. A bit overwhelming big, but still melodic.
The result is a very good one hour long album from one of the best new projects in today's scene. It is about time it get the attention it deserve. But the lack of touring and interviews.............. Yes, I know.
3.5 points