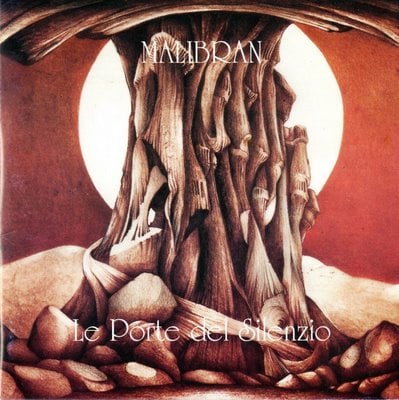 The second album from this Italian band.
I was quite impressed by their 1990 debut album The Wood Of Tales. Some good Italian prog rock, it was. So I was eager to check out this one.
The band is a six piece here with saxophone, flutes, guitars, keyboards, piano, drums, bass and vocals. The vocals are both in Italian and English. The first half of this one hour long album contains English vocals and they are really bad. The final half contains Italian vocals and it feels so much more natural and flowing.
That is whole saga about this album. The first half has some pretty horrible neo-prog which makes me wonder why I like neo-prog. Teenybopper rock is my call here.
The final half of this album shows a band turning more towards the very colourful and epic Italian symphonic prog rock music and fully embracing it. The result is so much better.
Even the final half of the album label this album firmly in the neo-prog genre and I am not overwhelmed impressed by this album as a whole. That is an understatement........
This album is somewhere between decent and good. Hence my verdict here.
2.5 points