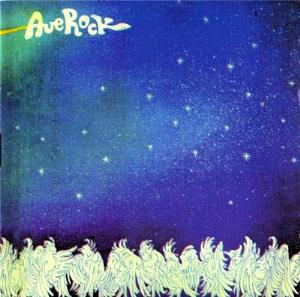 The debut album from this Argentinian band who went on to release in total two albums.
The band was a five piece band with a lineup of keyboards, guitars, bass, drums and vocals. Spanish vocals, that is.
The sound is as expected from an album from 194. It is pretty raw, but still pretty good. They had a good studio and the album sounds good to me.
The music has been labeled as eclectic in ProgArchives. I am not so sure about that as this music is not exactly in the Gentle Giant, King Crimson or Van Der Graaf Generator mould. The keyboards gives it some really good prog rock vibes and ditto for some of the more pastoral moments. The music is pretty hard though and this album falls into the hard prog category in my view.
The music on this forty minutes long album is pretty lively with some hard rocking guitars, thundering bass and rumbling drums. The vocals is also in that mould. The band is from South America and the album has this red thread and sound running through it as blood veins in a body.
The end result is a decent to good album which does not really have any great or good songs. There are some flashes of good stuff here and I would not write of this album.
2.5 points