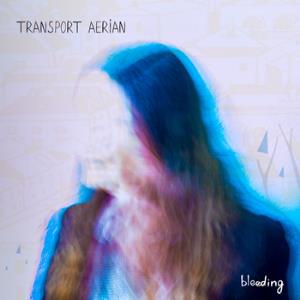 The third album from this Belgian one man project.
The project is the project of Hamlet who plays everything here. Drums, bass, guitars, keyboards, piano and synths. He also does the vocals.
Hamlet crams in a lot of styles and impulses on this album. It starts almost as a screamo album. It is that metallic hardcore'ish. Then it becomes a lot more melodic and takes on a lot of Radiohead. There is also a lot of hardcore and metal here.
The sound is pretty menacing. Ditto for the music. This is a menacing, disturbing album which is probably meant to play around with the listeners heads.
I have to admit I feel that this project is a bit alien to me. And yes, it does play around with my head. The piano and the vocals is menacing. The quality of the music on this fifty-five minutes long album is so and so. Not particular great in other words.
This is a good album in it's perversity. Well, it is not. It is somewhere between decent and good. I am not won over by this album.
2.5 points