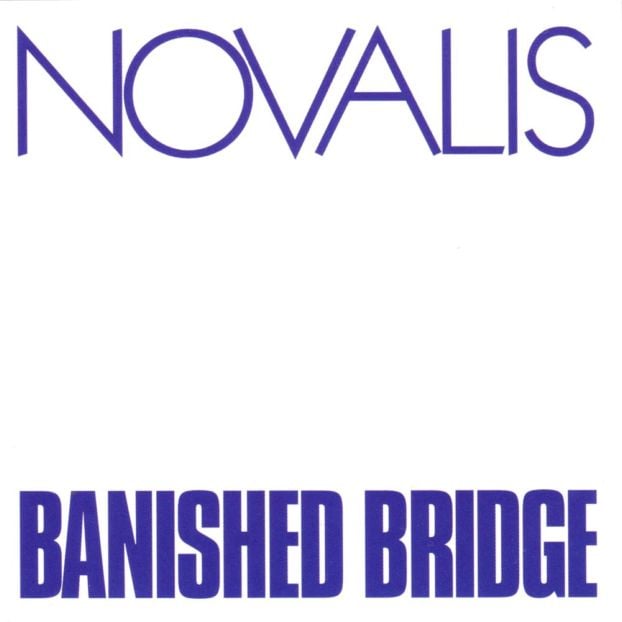 The debut album from this German band.
This band went onto releasing 11 albums between 1973 and 1985. They were very popular in Germany during that time.
The band started out on this album as a quartet with a lineup of organ, bass, guitars, piano, drums, mellotrons and vocals. English vocals, that is.
The very poor cover artwork does not tell us anything. The band were a symphonic prog band on their first albums though. Take ELP and King Crimson. Add some Pink Floyd and Eloy too. Then you get this album.
The album is very organs and mellotron dominated. The music is both complex and easy on the ear at the same time. There are some really great melody lines here too.
The opening title track is a great track. A hoot of a great melody with a lot of intricate playing throughout these seventeen minutes. The other three tracks on this thirty-seven minutes long album is not of the same standard, though.
I rate this as a very good album and my appetite for this band has been stirred. I got some other Novalis albums and is looking forward to review them.
3.5 points