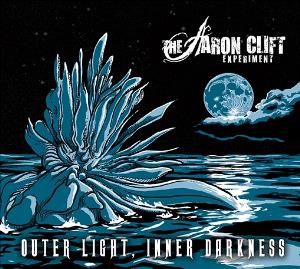 The second album from this US band.
I quite liked their 2012 debut album Lonely Hills. Good melodic prog rock.
So Aaron Clift and his four man big band has returned again with a new attempt to please me. They have brought with them guitars, bass, mandolin, keyboards, drums and vocals. Aaron Clift does the vocals here. There are also some guest musicians here who helps out with viola and violins.
It goes without saying that this band is deeply rooted in US music and traditions. Americana in other words. And that is the basis here. A bit folk and country. Add a thick layer of symphonic prog on the top and some modern Porcupine Tree like progressive rock.
The vocals is very nice indeed and so is the instruments. The songs are sour & sweet. A mix of sweetness, thunder and melancholy. A lot of drama at times. Some vaudeville too. A bit of theatre too.
The songs are good throughout. Good but not great. Neither are they groundbreaking. This is a good band with a good record. And that is all I can say about this one hour long album.
3 points