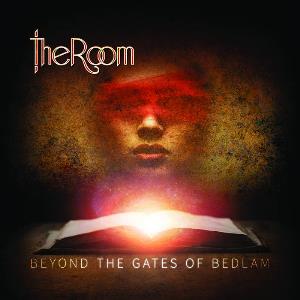 The second album from this English band.
The Room originated from the British band GLD which has released at least one album. Two members in The Room comes from GLD. The Room debuted with the 2012 album Open Fire and that album gave the band a very good reputation indeed.
The Room is a five piece band with a lineup of keyboards, bass, drums, guitars and vocals. Good male vocals.
The band has branded themselves as prog-light. I would say neo-prog light. A bit Pendragon with an obvious emphasis on the good hook and the good melody. The songs are not particular long on this one hour long album. This ten songs long album, that is.
The music is reasonable uncomplicated with verse-chorus-verse. The final two songs showcases a band who can also make some slightly complex music too.
Most of the music here is too obvious and too much melodic. It does not leave much to your imagination. That is my main gripe here.
This is by all means a good album. I find it too much easy on the ear and not so taxing on my brain.
There is not enough brainfood to interest me here. Hence my rating.
3 points