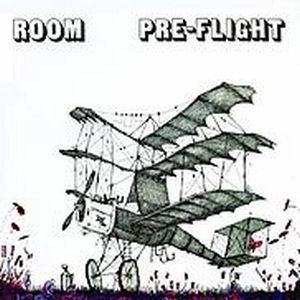 The one and only album from this British band.
This band must not be confused with the other British band The Room whose new album I have reviewed earlier tonight.
Room was a five piece band with a lineup of bass, drums, guitars, congas, tambourine and female vocals. Some good female vocals too from Jane Kevern.
The cover art work is pretty iconic and I was wondering what was hiding behind it. Answer: A forty minutes long album.
The year was 1970 and the end of the flower power was near. Well, that year was the end of flower power. A much harder edged sound replaced it. The Black Sabbath debut album springs to mind and a lot of other albums too. This album can be included among them.
This is mainly a hard blues album with a lot of psychedelic and soul influences. The references to the well established British psych scene is pretty obvious here.
The music is pretty complex at times. This is by no means a straight forward album. It is not easy listening stuff. Neither is it a softly spoken album. The music is pretty hard throughout.
There is not really any good songs here. But the album has a lot of complex stuff I find satisfying. It also has a nice vibe to it too. So I am rating this somewhere between decent and good. Check out this album as it is not a bad album at all and well worth your attention.
2.5 points