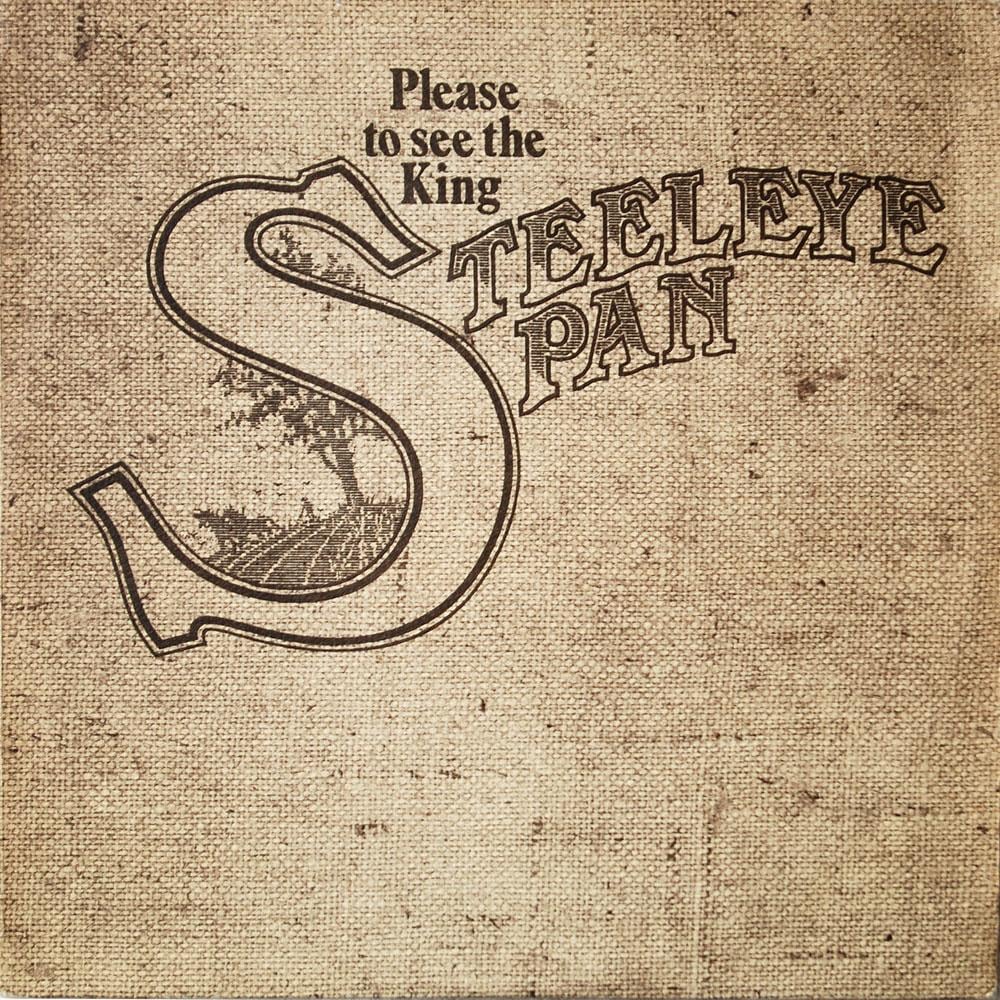 The second album from this English folk rock band.
Please note that this is a review of the original 1971 album. It is not a review of the re-releases of this album.
Steeleye Span has released a lot of albums. 20+ if I am not wrong. They and Fairport Convention is the big bands from the English folk rock scene.
The band was a five piece band on this album with violins, dulcimer, mandolin, guitar, bass, organ, spoons and vocals. The female vocalist Maddy Prior does as per usual a very good job again.
The album starts with a very good song in The Blacksmith. One of the better folk rock songs I have ever heard. Maddy's vocals floats over a very good melody line.
The following songs are not of the same standard and violins takes the music into a pretty primitive landscape. A stoneage landscape. But some more Maddy lead songs takes the album up a notch again.
I am not a big fan of basic folk rock albums. But this one is a good album and I am warming towards this band. They got a bit of an X factor, even when they are delivering pretty basic folk rock. I really hope I am not turning into a folk rock buff now....... lead into temptation and eternal damnation by Steeleye Span.
3 points