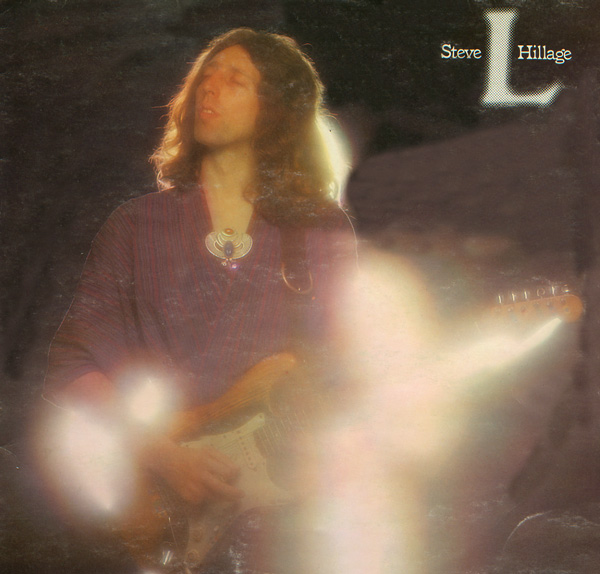 The second album from this English artist.
Steve Hillage has been and is now back again as a member of Gong. Although I believe Gong is no more after the very sad passing of Daevid Allen last year.
I reviewed his 1975 debut album Fish Rising back in November 2011
and found that a great album. So I was eager to review the rest of his albums this year, five years later.
L saw Steve Hillage and the record label Virgin Records hiring Todd Rundgren as producer and his band Utopia as musicians on this forty-three minutes long album. The result is a....
... Progressive rock album with a lot of of psychedelic space rock leanings. There is also a lot of avant-garde stuff here. But not so much that they detracts from the good melodies and Steve's good vocals and guitars. Steve Hillage was a guitar god of that time. He still is, as the Gong gigs a couple of years ago showcased.
The album starts with one of his alltime classics; Hurdy Gurdy Man. That in two versions, no less. Two very good tracks. The following track Electric Gypsy is also a very good track.
The twelve minutes long Lunar Musick Suite is a progressive space rock suite with a lot of good stuff. Very Utopia in parts. Very Steve Hillage of the future albums.
The end result is a very good album from an artist who is very much in the Gong family. Both as an artist and music wise. This album represents what Steve Hillage is all about. From the hard rocking guitarist to the more ambient, spaced out artist. In short; this album is very much well worth checking out.
3.5 points