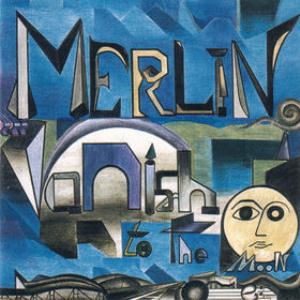 The second and final album from this German band.
Merlin was a quartet with a lineup of guitars, keyboards, flutes, bass, drums and vocals. Both English male and female vocals.
I am no admirer of their 1984 self-titled debut album. Very much light symphonic prog. Light was in watered down as in the transition period of Genesis. The songs was not that good, either. But it was a decent album.
The band has not changed much during the five years long break. The music is still symphonic prog light. References are Genesis, their transition period. That and the other pomp pop bands.
The sound is the 1980s and not that good.
The vocals is pretty bad. Both the German accents and the vocals themselves. The band sounds a bit iffy too.
There is no good songs here. There is barely any decent songs here. A couple of decent songs saves this album from being a turkey and a desired object for my turkey club sandwiches. But this is not an album I will ever play again.
1.5 points