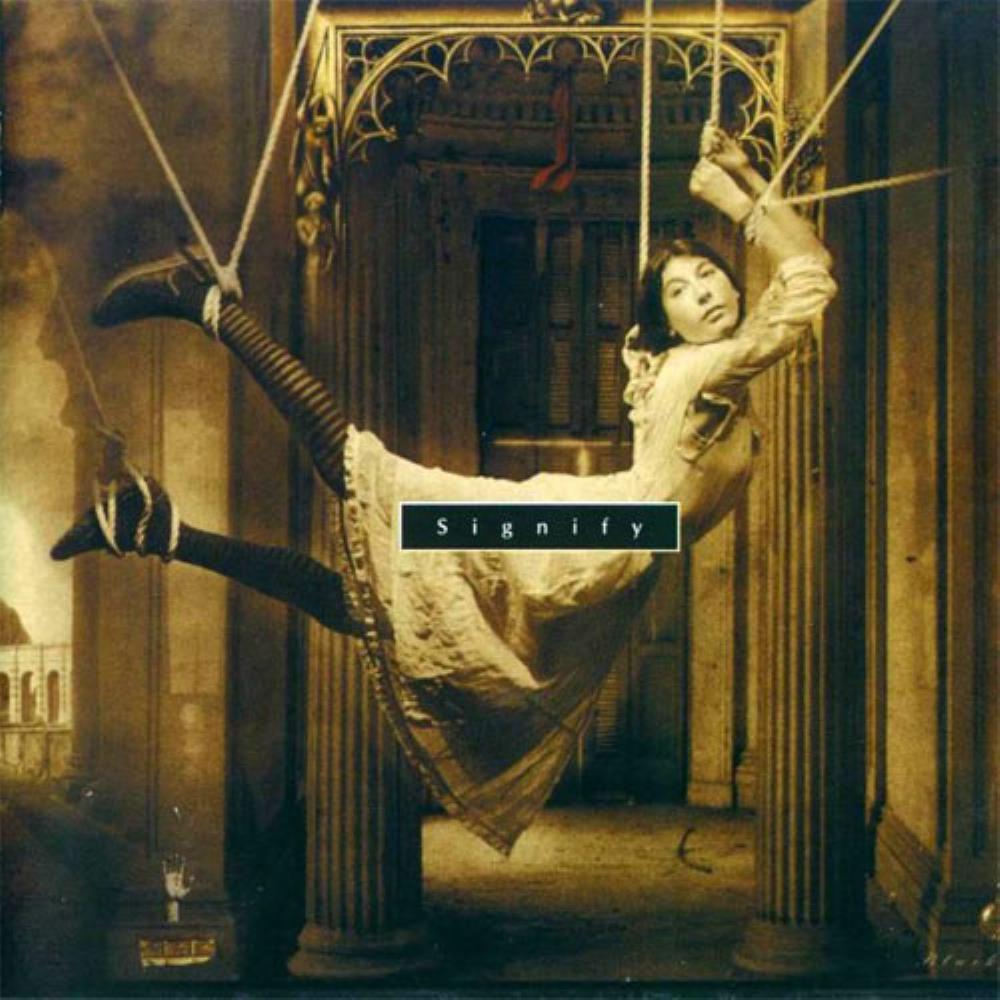 The fourth album from this British band.
Steve Wilson is a major force in today's prog rock. Perhaps the major force in today's scene. And justifiable so. But this band was not only all about him. Porcupine Tree was a proper band. Not at least on this album.
The band was a quartet with a lineup of guitars, bass, drums, vocals and every kind of tangents and synths you can think of. There is also a lot of samples and computer gadgets here. Computer gadgets anno 1996. Which is 20 years ago and not a lot.
The emphasis is still on the good melody and on proper music. Music with a lot of influences from post-rock, classic rock, symphonic prog and psychedelic prog. This is where we find this album.
The interchanges between the old and the contemporary prog scenes here really works out.
I have never really been a fan of this band. I have never had a bad word to say about them, though. This because I not heard all their albums. Something I intend to change this year. A project....
But this is a great album in my estimations with one hour of above average great music. There is no brilliant and earth-shattering music here. But the overall quality is great throughout.
This is one of the albums I am doing this blog for. Just so I can discover great albums like this one.
4 points