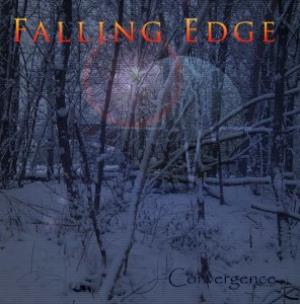 The second album from this Canadian band.
The band debuted in 2013 with their self-titled debut album. A one hour long album which got some good reviews.
The band returned again last year as a four piece with a lineup of guitars, bass, drums, keyboards and vocals.
The end result is a one hour long album. An album a bit difficult to label. Mostly because of the vocals.
The vocals is a bit difficult to like to be honest. I am not a fan of these shrieking male vocals. The guitars too has a shrieking feel and edge. Some of them, at least.
When penetrating the music behind these slightly annoying issues, I would label this as a mix of Rush and Genesis. The songs are really long here. Three of the seven songs are between ten and fifteen minutes long.
I have tried to really get into them for a long time along with the rest of the album. But I am still not convinced that this is really a good album. There is a couple of good songs here. The other ones are decent enough. And that is really it. I really thought this was my cup of tea. I was wrong. Nevertheless; check out this album. You may like it.
2.5 points