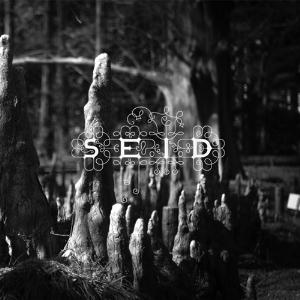 The third album from this Norwegian space rock band.
Starting out as a rather garage feel space rock album, Magic Handshake branches out in many directions. Mostly into Gong territory. Still with a garage and space rock feeling though. The use of mellotron gives the album some 1970s feel. The fuzz box elements reminds me a lot about Red Harvest.
It is somewhere between Red Harvest, Gong, Pink Floyd and Hawkwind you will find this album. An hour long album which has a lot to offer the spaced out space rock fans out there. There are even strong elements of Canterbury and krautrock here.
Quality wise (ie my opinion), this is a good album where my only gripe is the lack of some great melodies. There is none and that is somewhat missing on a rather enjoyable hour with Seid. It is a recommended album though.
3 points