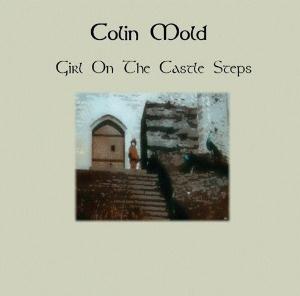 The second album from this English folk rocker.
Colin Mold has been in the scene for some years. He is also a touring member of Karnataka and founding member of Kara. Which does not tell me much.
Anyway, he is presenting us some sixty minutes of progressive pop/rock in the song writer tradition. That means he is playing all the instruments plus doing the vocals himself. His vocals is good. The music too is competent performed. The music is pretty symphonic at times. The folk aspect is not that obvious here besides of the violins he sometimes uses. One violin does not make a full folk rock album. Keyboards and guitars are the dominant instruments here.
The result is a good album in the good old English melancholic songwriter tradition. Good, but not particular exciting though. I quite like this album as a relaxing remedy to cure all the ills of the world with. To give me peace of mind. But it does not get my braincells working overtime. Check it out.
3 points
Colin Mold's homepage