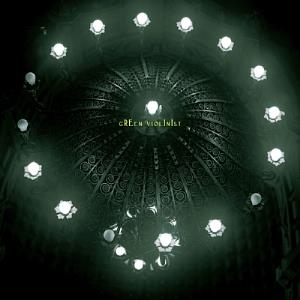 The debut album from this Belgium band.
The amount of debut albums in the neo-prog genre is staggering high these days. There is flood hitting our homes now. Most of the music sounds like a mix of Marillion, Gazpacho and Pink Floyd. Just like this album.
Their label has sugar coated the pill as organic, ethereal music. The prominent use of piano and acoustic guitars in addition to keyboards, electric guitars, bass and drums gives credence to their claims. Ditto for the great female and male vocals too.
Their music and their image, chosen band name from a Chagall painting, hints about some strong art rock aspirations. And there is a lot of them on this album. This album is not a straight forward neo prog album. But despite of that, the first half of the album is pretty dull neo prog and I got the feeling of deja vu. Mostly from other albums in this genre. The album becomes a lot more interesting in the final twenty minutes of this forty five minutes long album. Forty five minutes is a perfect length for an album like that and the band deserves praise for getting this right. They also deserves praise for releasing a very good album too. This is not my type of music and I guess fans of Marillion will lap up this album like a cat laps up a bowl of milk. Belgium has got themselves a new band it can be happy with.
3.5 points