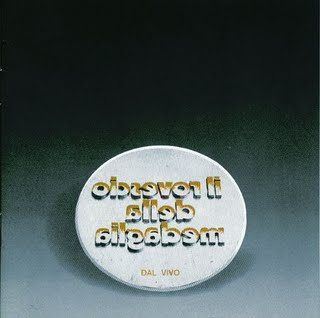 The debut album from this Italian band who went onto release seven albums. Their 1973 album Contaminazione is a classic in the genre.
The genre we are talking about is off course Rock Progressivo Italiano. Rovescio Della Medaglia occupies the more heavy end of this scene on this album. Most of this album is bombastic heavy rock. That and a lot of bombastic symph prog. The music is dominated by hard edged electric guitars, bass and drums. That and some very good Italian vocals. The sound is not particular great.
There are some good stuff on this album. But the half an hour long bombardement of heavy rock both sounds a bit one dimentional and dated. I am afraid this is only an album for those who either like old style heavy rock or want everything from Italy. This is a pretty decent album though. But not my style.
2 points