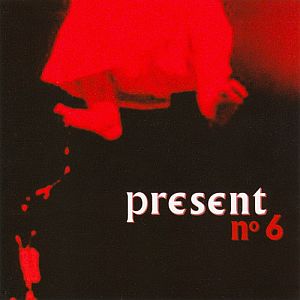 The fifth album from this Belgium avant-garde/RIO band.
Present is indeed one of the founders of the Rock In Opposition (shortened to RIO) scene. They are also an offshoot of Univers Zero. But back to this album.
Present has specialised themselves on harsh sounding avant-garde with plenty of piano, guitars, synths, bass and drums. The music is instrumental and pretty disharmonic and distorted harsh throughout. This album is by no means easy listening. No Present album is easy listening. The music also has some chamber orchestra feel with the piano setting a gloomy tone. The industrial mass hypnosis feeling also dominates parts of this album.
The result is a pretty disturbing album which speaks a world in turmoil. It is also a very good album which is sadly only lacking some really great pieces of music. That is my only gripe with this album. An album that really leaves an impression on the mind of the listener.
3.5 points