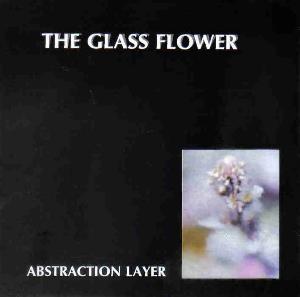 The debut album from this three piece Brazilian band.
We are into melodic, bohemian and theatre influenced symphonic prog land here. The music is not far from what Ange has done. It is also leaning pretty heavy on Genesis and Yes too. The music is performed with acoustic and electric guitars, keyboards, drums and bass. That and the weakest link on this album; the pretty paltry sounding vocals.
The music is competent enough. It is ticking over nicely without really sounding impressive. The theatre element is what really saves this album. The vocals is a bit difficult to ignore. It is also difficult to overcome the feeling of having a bit of an overdose of this type of music. There is nothing here that grips me and makes me overcome the feeling of boredom.
....When that is said, I am in doubts if this is a decent or a good album. The vocals is pretty dire and needs to be fixed on the second album. If the band is going forward with a second album, that is. This is a decent to good album which does not re-invent the wheel, but which fans of symphonic prog will like. I have my reservations.
2.5 points