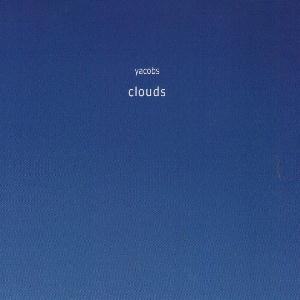 The fifth album from this one man band run by Ulf Jacobs. He also plays drums in Argos. A band I have reviewed one or two albums from in this blog.
Ulf Jacobs plays all instruments here with the exception of bass and guitars. There is a lot of keyboards on this album too in addition to the bass, guitars and drums. That and vocals.
We are deep into art rock/neo prog land again. German art rock with English lyrics. A lot darker than Argos and a lot more Pink Floyd focused. A lot more art rock too.
The opening song Dawn is a great art rock song with some great vocals. The rest of the album tails off and it becomes a bit introvert and cinematic in the Pink Floyd vein. The end result is still a good to very good album which has a bit of the X factor which sets it apart from most other albums. Yacobs is a band well worth checking out.
3.5 points