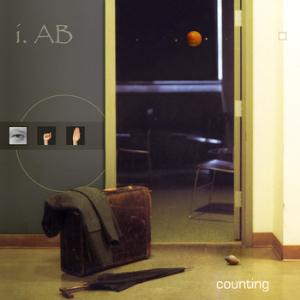 The debut album from this cryptic name which is the US composer A Brown with hired hands.
We are deep into contemporary AOR here with college rock and Queensryche like metal thrown into the mix too. There are plenty of piano, keyboards, guitars, bass, drums and vocals in the mix. The sound is pretty dry and somewhat dark. The songs are pretty hard too without being progressive metal.
The songs are in the five minutes long mark and this album clocks in around the seventy minutes mark. Which unfortunate seems to be the norm these days as a much punchier, shorter approach would had been a much better approach. The LP format has it's advantages.
The vocals is good. This album sometime explodes and comes to life. Those moments are more flashes in the pan though. As a debut album, A Brown is setting out the stall and I hope he get some returns from his efforts and financial investments. This album falls into the contemporary, slightly commercial market. I wish him all the best. For me, this is a decent album which I find too dull and uninteresting. My main gripe is simply the lack of good songs. The occasional flashes aside, the music is too generic and it does not really grips me. Hence my lack of enthusiasm.
2 points