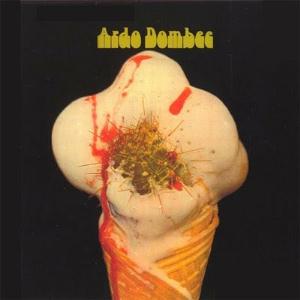 The only album from this German band who has been compared to Colosseum. In my views, that is not a recommendation.
And we get a lot of saxophone dominated jazzy blues here. Add funk to the mix too and you get this fifty minutes long album. The vocals are OK and so is the rest of the musicians. Saxophones and blues is not that goes down well in my household. The music is pretty funky though and has a lot going for it.
My main gripe is the lack of any great songs here. Or even good songs. This is a decent album though and that is all I can say after I have been listening to it for a while.
2 points