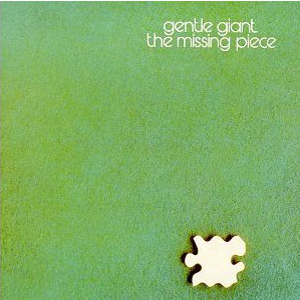 The ninth album from these masters of prog rock. Their music fascinates me. This album though is the first of their final three albums. The beginning of a slippery slope to their end.
The album starts with the very good Two Weeks In Spain before it continues with the hymn like I'm Turning Around which is by far the best song on this album. The opening song, the above mentioned Two Weeks In Spain is the second best song here. The rest of the album is not that really great though. The only really good other song is the seven minutes long Memories Of Old Days.
Gentle Giant never makes boring and/or dull music. They are always on the money. But their emphasis on more simpler song structures is not what I want to hear from them. There is not that much food for my brain on this album. It is still a good album from this great band.
3 points