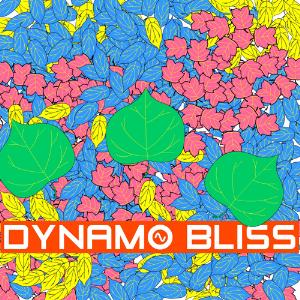 The second album from this Swedish band who has chosen to release their albums for free.
Dynamo Bliss have all the major labels signing qualities on this album. They have really gone down the Beatles, west coast, 10cc and ELO route on this album. Funky, happy pop music. Perhaps even rock music too. The music is light and very catchy. So much that it is difficult not to smile at this album.
There is plenty of small interesting details produced with Hammond organs and keyboards, guitars, bass, drums and vocals on this album. The vocals are great and very much fitting in with this surf sound. The sound is excellent too. This is by no means my type of music. But I am charmed enough by this album to consider it a very good album. Download link below.
3.5 points
The album