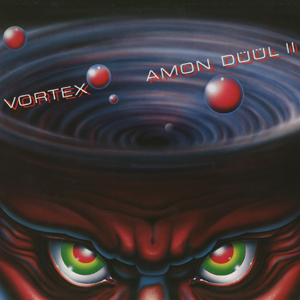 Their twelfth album if I am not much mistaken.
The band had dispersed with the krautrock many albums ago and went on a more traditional rock path. On Vortex, the band had gone halfway back to krautrock, sounding a lot like Jefferson Airplane. A lot of this due to Renate Knaup's vocals.
The result is a space rock tinged west coast rock album. Still not enough space rock to really interest me. But this album is an improvement on their previous albums. It is a decent album who still falls well short of my expectations from this band.
2 points