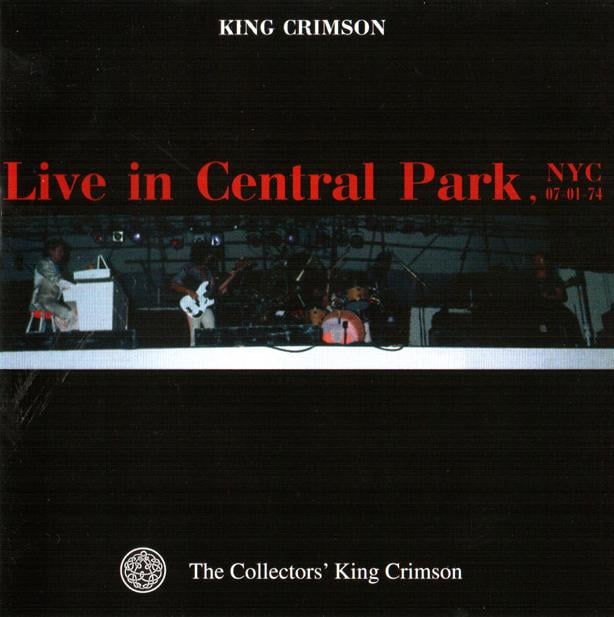 One of the 50+ fanclub live album released during the last thirteen years. All of them with a rather dubious sound quality. They are still very interesting.
What can I say about this band I have not said before ? I regard King Crimson as one of the best and most interesting bands of all time. I rate them just below Led Zeppelin and The Beatles.
The lineup on this gig is John Wetton, Robert Fripp, Bill Bruford and David Cross. The songs are some of my all time favourite KC songs. Larks Tongue and Starless is great on this album. The rest of the songs are good too.
There is no denying that the sound, the bad sound that is, quite severely limits my enjoyment of this album. I still like this album a lot and finds it a good album. The qualities of this band shines through despite of the sound. Check out this album.
3 points