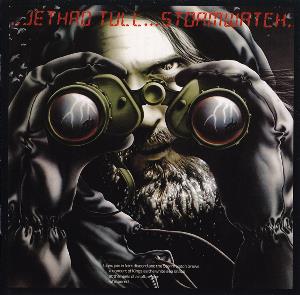 Their twelfth album.
Jethro Tull is back again with a more rock orientated folk rock. More pop/rock than folk rock, it has to be said. I very much prefer their concept laden symph prog albums than their pure folk rock albums.
The sound is good and Ian Anderson sings as good as he has always done. A classical orchestra has been added to their sound and there are several instrumentals here. Most of them watered out. Watered out is the theme here. The real Jethro Tull has been watered out by more commercial accessible tunes.
The opening track is very good and there are some other very good songs here too. The lack of any great songs is my main gripe together with my grumbles listed above. This is by no means a bad album. But it is not among my favourite Jethro Tull albums.
3 points