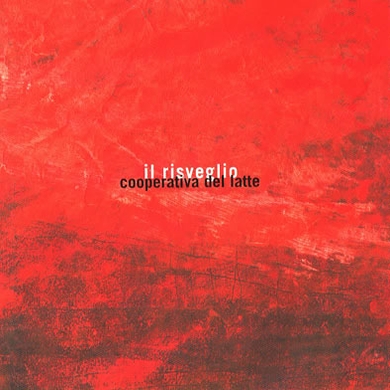 A four piece Italian band with their one and only album. An album released before symphonic prog made it's comeback again. Which is a bit of a pity.
A pity because this album and band would had fitted well into the latest renaissance of this scene. We are talking classic, romantic symphonic Italian prog here with plenty of great Italian vocals, flute, guitars, keyboards, bass and drums. The keyboards has this 1970s sound and ditto for the other instruments too.
The result is a lush, very lush album with a lovely sound but no great songs. The lack of any great songs is my only gripe with this album. I still think it is a very good album though as I am a fan of the Italian scene. I love the sound on this album and the album art work. I would not mind at all if this band reformed again and made their second album.
3.5 points