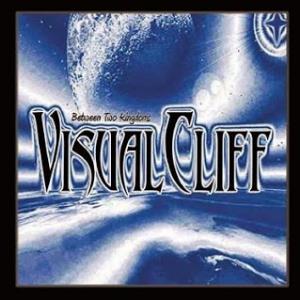 The seventh album from this US band.
The band has to my knowledge been an instrumental fusion band up to this album. The one album I reviewed some months ago was an instrumental album, if my memories serves me right. So Between Two Kingdoms is a change of direction. We now get vocals driven prog instead of fusion.
Thankfully, the music is not particular AOR. That was my first impression of this album. The first impression and the first couple of listening sessions does not always shows an album in it's right light. The music on this album is more US symphonic prog with some influences from AOR. There are also some influences from fusion too and I guess the lyrics are pretty Christian too.
The music is pretty elegant throughout. Elegant with a great deal of keyboards and guitar harmonies. The vocals is great, btw. So step forward and accept the applause, Shane Lankford. That said, this album is a bit toothless and does not really have that great personality. It is slick as heaven. It does not have any great songs either. This is very much a good album. An album that will win them friends among the rock fans and loose them friends among the fusion fans. A heck of a risky album for the band. Or maybe I am wrong. On it's own merits, this is a good forty minutes long album.
3 points