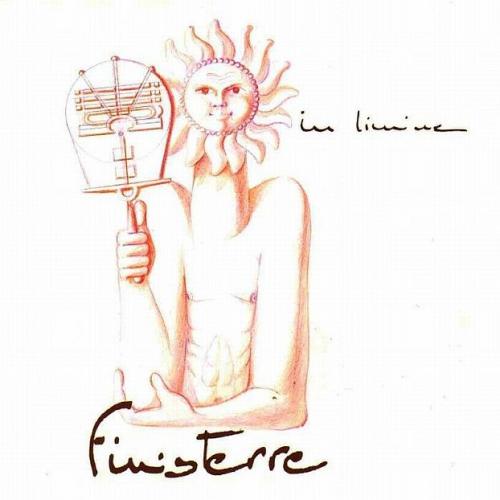 The second album from this Fabio Zuffanti fronted Italian band. One of his many bands.
I liked their first album from 1995 a lot. An album I felt was a lot focused in the RPI tradition. It was an album in the Banco and PFM tradition. More playing on my heart strings than anything else.
Finisterre has expanded a lot on this album which is far more diverse and ambitious album. In addition to some RPI, they also takes in a lot of chamber rock, folk rock and jazz here. Not to mention avant-garde and orchestral symphonic prog. The music even have choirs here to flesh out the music. Music already fleshy enough.
The result is a very diverse one hour long album which covers a lot of area. From the avant-garde territories to the more melodic territories. Some of the music also has some great melody lines. My main impression is that the result is not as good as the ambitions behind this project. It does not really hit home.
In Limine is a very good album though and well worth checking out. Give it time, though. This is not easy listening music.
3.5 points