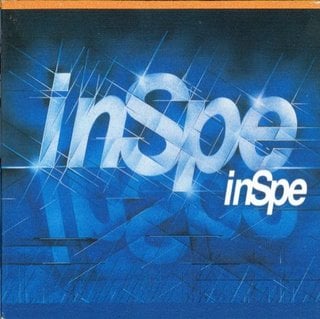 The debut album from this Estonian band. An album which is said to be the best ever Estonian prog rock album. In Spe released two albums before they were disbanded. Their main composer Erkki-Sven Tuur is one of today's best regarded classical composers with a huge discography. I refer to Wikipedia for more info.
Symphonic prog is therefore not unexpected In Spe's genre. Half of this album is occupied by the twenty minutes long Symphony For Seven Pieces. A very good suite, not too dissimilar to what Mike Oldfield once did. And Mike Oldfield is a good reference for In Spe. Their use of flutes, classical instruments, keyboards, guitars, bass and drums sets them apart from most of the scene. The Symphony For Seven Pieces is also pretty unique too. It is alone the reason to get this album.
The final half of this album is not that good, though. Spaced out ambient pieces. Not too bad, but not in the same class as the first half of the album.
This is a good album and well worth checking out for those who can get hold of it. I really like the first half and not so much the second half. I may warm to it much more in the coming years and decades, though.
3 points