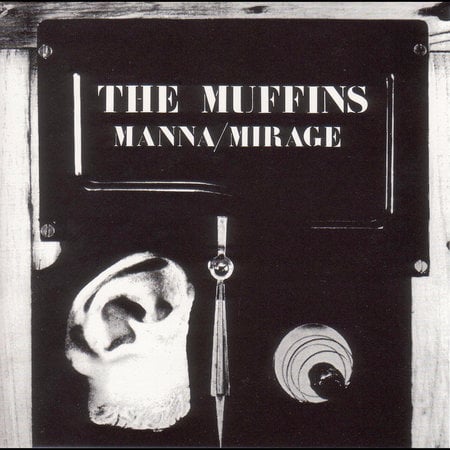 The debut album from this US band.
This album has got a bit of a classic status in the scene. The Muffins has rightly been put in the Canterbury prog category. A whimsical blend of pop, rock and jazz. Gong, Caravan and Soft Machine is the genre standard bearers there. The Muffins arrived ten years afterwards with this album and have released eight albums altogether. The latest one two years ago.
This forty-five minutes album is still a bit of a standard bearer itself. The music is based in jazz. A lot of jazz with some avant-garde and chamber orchestra leanings. The music is not that very intense as in intense as Soft Machine. There is a lot of nice interactions between keyboards (Rhodes ?), flutes and woodwinds here. That and the playful bass and drums too. There is a lot of Pierre Moerlin too in the music too. Picchio Dal Pozzo also have a great influence on this music too, I believe. This album sounds like them, though. This album also sounds like an US jazz album too.
The result is a great album which unfortunate is missing a great track or two. The forty-five minutes is easy flowing though and it is playful as heck with so many different woodwinds instruments creating many wonderful sounds and musical sceneries. This is a weak great album status, but it is still a great album. It is highly recommended.
4 points