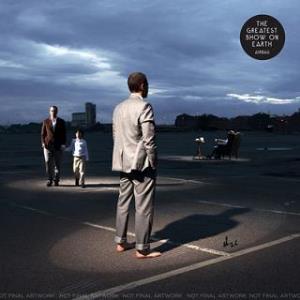 The third album from this Norwegian band. A band who has been labeled as the mighty Gazpacho's little sister. Or maybe only I have done that. They are more or less occupying the same piece of turf anyway.
We are talking dreamy, epic neo prog in the same vein as Marillion and Pink Floyd. The band paints big soundscapes with their music. Music which also can be labeled as fleshed out post rock.
The music is performed with guitars, keyboards, drums, bass and some very good vocals. The sound is great and the same can be said about the whole package around this album and band. Airbag is a great band, no doubts about that.
The songs on this album is not what I would call immediate hits. They do creep up on you over a period of time though. That is what this band need; time. Lots of it. The title track is a pretty great song with it's great hook. The rest of the album is not that superb, let alone great. The sound and the ambience is the best thing about this album. In particular on the closing seventeen minutes long Surveillance. This album is a very good album from a band which is growing more and more on me. This album is recommended.
3.5 points