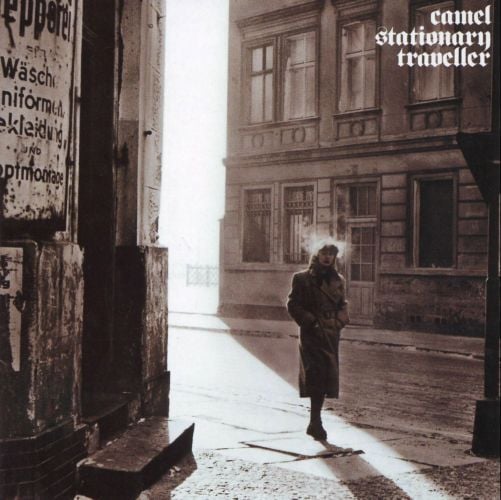 The tenth album from this British genre setting band.
The band had been in the ropes, quality wise, on their previous albums and I did not really have any expectations to this album. Well, not high expectations. Their dabbling with commercial pop music did not go down well in my household. Mr Grump (me) got/has an allergic reaction to that type of music.
The two minutes long opening track Pressure Point made my ears take notice. A great instrumental which seems to be among the classic Camel tracks, according to their greatest hits boxes. Andy Latimer is letting his guitar do a lot of talking on this album. Not at least on the great title track, another guitars dominated instrumental.
Besides of Andy's guitars, saxophones and keyboards also plays an important role here. Ton Scherpenzeel from Kayak (and solo career... See my review of his last album) joined Camel on keyboards here. Ditto for Mel Collins on saxophone and Chris Rainbow on vocals. They have done a lot of good for this album.
Yes, there are some rather bad pop songs here too. Songs that gives me an allergic reaction. Most of this album is very good though. The law of average makes this a good album and one well worth checking out.
3 points