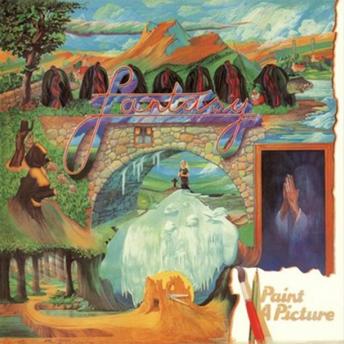 The debut album from this English band. A band with a bit of a mythological status. A band that only released three albums.
Listed in the symph prog genre in most prog archives, their debut album is a bit of a mix of everything. From a bit Bad Company like rock, psychedelic prog, late era The Beatles hippie pop, The Moody Blues & Barclay James Harvest like prog and symponic prog. This album basically is all about the early British prog sound. There is a lot of bands with this sound and music. Music produced with guitars, keyboards, drums, bass and some really good vocals.
In the third song The Award, this album also have a great song. A quirky short song, but still a great song in the psychedelic prog vein.
This forty-five minutes long album also has a great deal of other very good melodies and songs too. I really like this sound and scene. This warm, lush sound Fantasy produces on this album.This band never really became as big as many other bands in this genre for various reasons. Yes, this is not a great album. It is though a very good album, well worth checking out.
3.5 points