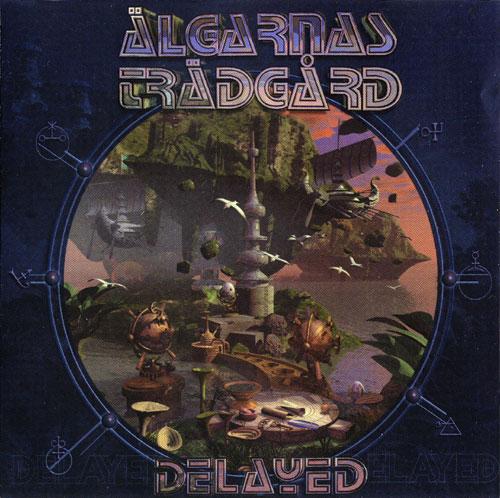 The second and final album from this Swedish band, released 29 years after their debut album. This album was recorded in 1973-74 and was delayed... well, that explains the album title.
The music is again pretty spaced out. The music has not changed much since their krautrock debut album. Perhaps the music is more spaced out this time around, taking in influences from both Pink Floyd and Hawkwind. The music has lost a great deal of the krautrock inspirations though. Explorations of the outer space is much more in the foreground here.
The music is performed with guitars, keyboards, piano, mellotron, moog, tabla, bass and drums. Although most of the music is space rock, there are some Indian music here too. Not to mention some ambient avant-garde soundscapes.
The result is a good album which does not really break any new ground. It is still a good album well worth checking out. Check out Youtube for videos.
3 points