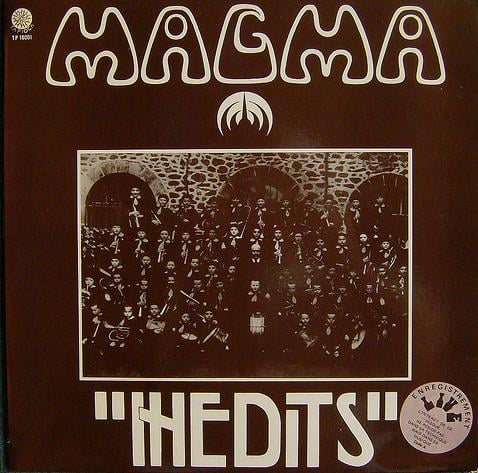 As a Magma fan, I still agree that not everything Magma has released is good/great/superb.
This live album, offically their second live album, contains live recordings from 1972 to 1975. The collection of the tracks here concentrates more on the jazzy side of the band than the full frontal attack zeuhl I so much love them for. Which is fine enough if it not had been for the bootleg sound quality. That ruins most of this album in my view.
The music itself is decent and I still find some joy in this live album. But I think I will let this album gather dust and rather concentrate on the many other Magma albums instead. This is not a recommended Magma album.
2 points