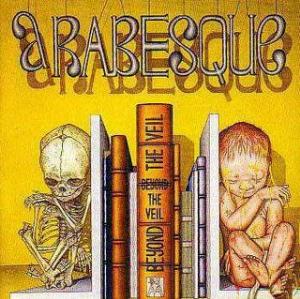 The debut album and the first of two albums from this Dutch prog metal band. A band lead by the guitarist Joop Wolters.
The result is instrumental electric guitar-god dominated metal. No vocals. Just Joop's guitars, helped out by some bass, keyboards and drums. Just like numerous other guitar-god albums.
The result is a pretty decent album with some OK melodies and riffs. The guitars are in the foreground and the main reason for this album. Joop is a good guitarist and gets the best out of his trade on this sometimes jazz infused prog metal album. Decent is the word and dull is what this album is. Hence my verdict. Those who likes guitar solos following guitar harmonies following guitar solos will find an album to their liking here.
The rest of you........
2 points