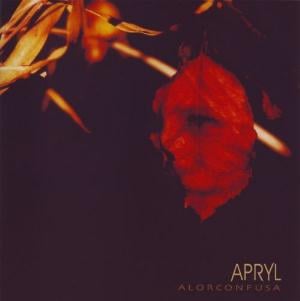 The second album from this Italian prog band. I cannot remember if I have ever heard their first album.
Apryl is a band full of ideas on this album. A lot of ideas in the borderland between art rock, Italian symphonic prog, eclectic prog and more ambient post rock. The four ten minutes long composition here takes the listener on long journeys. Variations is the key here.
Variations but not quality. The four compositions is disjointed with some Italian vocals almost added as an afterthought. Good vocals though. This album though is a pretty frustrating listening experience. I want to love it, but I cannot. The quality is not there. What a shame. Nevertheless, this is a decent album from a band now disbanded.
2 points