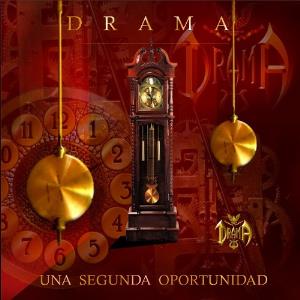 The second album from this neo prog band from Uruguay.
Their first album Inspiracion from 2002 did not set the world alight. Their Genesis/Marillion take on neo prog did not really win them many fans in Europe. They have now changed style a bit on this, their second oppurtunity. That is what I believe is the English translation of their album title. Gone is Marillion and in comes a much more ethnic pop/rock sound with some AOR included too.
The vocals are still in Spanish and those are great. The best about the whole album. The music is pretty generic and does not hit me at home, I am afraid. It is far too commercial minded and focused on their local market to hit me at my home here in frosty Scotland. The quality is also not there either. The music is pretty dull. Competent delivered and with some gutso, yes. Still dull, though. This is a decent album and nothing more than that.
2 points