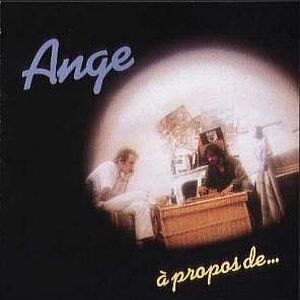 The ninth studio album from these French masters of symphonic prog.
Although symph prog is not what we get here. À Propos de... is an album of old French songs given a disco/1980s pop sound. The idea is horrible. What comes out of the speakers is indeed horrible too. A truly awful destruction of some, surely, great songs. I have no idea why Ange went on this rampage through them. The sound is horrible. The music is horrible. This is a horrible album.
Enough said. Don't pass me the camembert.
1 point