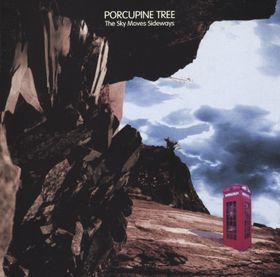 I have really never caught onto this band...... before now, that is. This, their third album has won me over.
Long songs with a mix of Pink Floyd, the indie pop sound and the song structures of the epic symphonic prog scene is a mix I really like. And so is the use of guitars, tangents, drums, bass and Steven Wilson's vocals too.
All of you should already know this band and this album by now so there is no point of going more into this.
The title track is superb. Both phase 1 and 2. The other songs are also great. This makes this their first really great album and I suspect, the first of many really great albums. I am really looking forward to sink my brain into the rest of them.
4 points