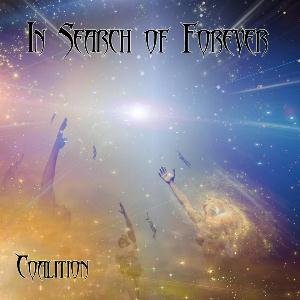 The debut album from this British band.
Their music is somewhere between old British prog rock from the 1970s and bands like Pendragon and IQ. Neo prog, they have labelled this music. And that is the right label as far as I am concerned.
The songs are pretty long and has some good melody lines. The instruments are the usual male vocals, tangents, guitars, bass and drums. The use of violins is adding spice to the sound. Most welcome spice, I have to add.
The long guitar solos is also adding some spices to this album.
The songs are good and there is nothing bad here I can put my finger on. The vocals is not good though and my major gripe with this album. My other gripe is that the songs tends to get pretty dull and featureless. This album is not a grower either. The neo-prog cliches comes thick and fast. Besides of the violins, the band is running an ultra-safe ship here and they really blends into the landscape. So much that this album is too safe and too calculating. The lack of any really great songs is also a major problem for me. Hence, this album is only a decent attempt in my estimation and not more than that. Fans of neo prog may purchase this album though.
2.5 points